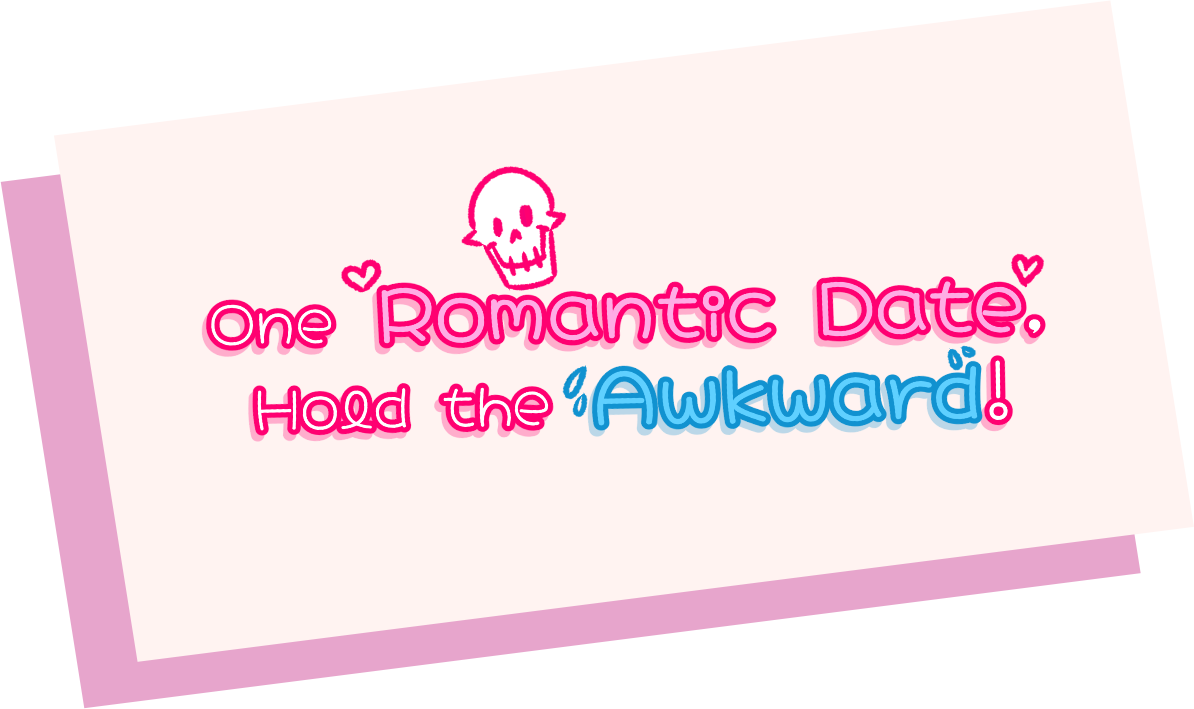 One Romantic Date, Hold the Awkward!
A downloadable visual novel for Windows, macOS, and Linux
Based on the characters from UNDERTALE by Toby Fox.


You ask your skeleton crush on a date. And he says YES!
But then the panic sets in...
What if you say the wrong thing? What if he realizes he doesn't like you?
Don't worry! Your friends are here to help!
.... or maybe, that's the perfect reason to worry.
This short visual novel was made in a month for NaNoRenO 2022. My focus this NaNoRenO was UI Design and Project Management!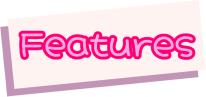 5,000 words
28~ minutes for one playthrough
4 choices
4 endings
Full voice acting
1 GREAT love interest
3 of the worst best wingmen you will ever meet
1 romantic date
Hold the awkward All the awkward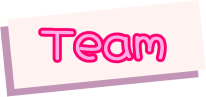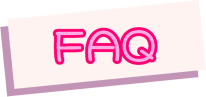 Q. What platforms will this be available for?
A. Windows, Mac, and Linux. I am NOT planning a mobile version.

Q. Will you translate this into _________________?
A. I'm sorry, I don't have any translations planned at this time. That would require a translation team.
Q. I think this VN is too short. Can you make it longer?
A. This VN was made in one month for NaNoRenO 2022. I do not have plans to expand on it at this time.
Q. Who do you play as?
A. You play as yourself, the player! The MC is a human adult.
Q. When does this take place?
A. This takes place sometime after monsters arrived and settled on the surface.
Q. How do I get Ending 4?
A. To get that fourth ending, you'll have to pick one choice type of each of your friends (one Alphys, one Undyne, and one Sans). It doesn't matter the order or which choice, but it MUST be one of each during your playthrough. I hope that helps!